One of my longest running projects is restoring a 1970 VW Beetle. After this summers effort it's finally getting close to done, but due to some alterations the need for some special parts. But seeing that those part's don't exist (or cost more than called for) I set about to make them on my own. Using Autodesk Fusion 360 (free for makers!) and my Prusa i3 MK3s I'm currently drawing and testing a number of different parts that I will make available for free when I can confirm that they fit on the car.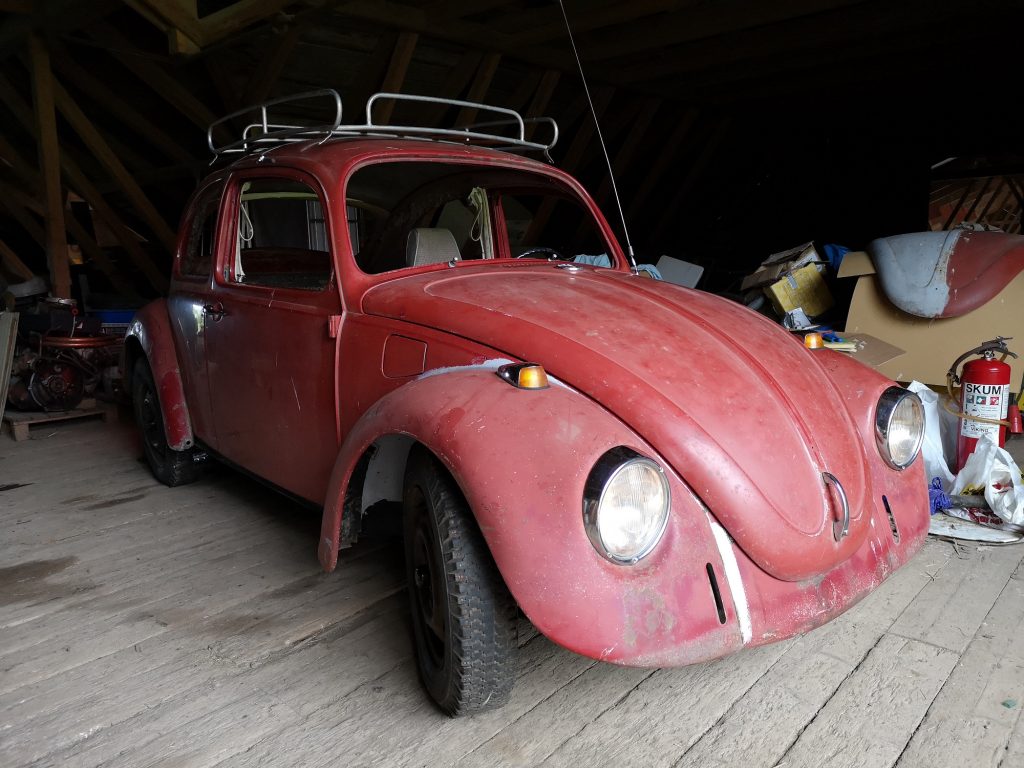 First up is new windshield vent outlets for those that have removed the padding from the dashboard. This would leave you with the option to cover up (or live with) the vent holes in the dash or cut down the original outlets. I didn't find either of these options as suitable. So with the original outlets as guide I have made new ones:
The design is adapted for best results when 3D Printing, minimising the need for support and flex in the fasteners. I'm using PETG when printing car parts, it's UV-resistant, sturdy and compliant.
Upcoming parts is adapters to convert the original windshield washer to electric (runs of the pressure in the spare tire now) and a number of cover plates and cut offs.