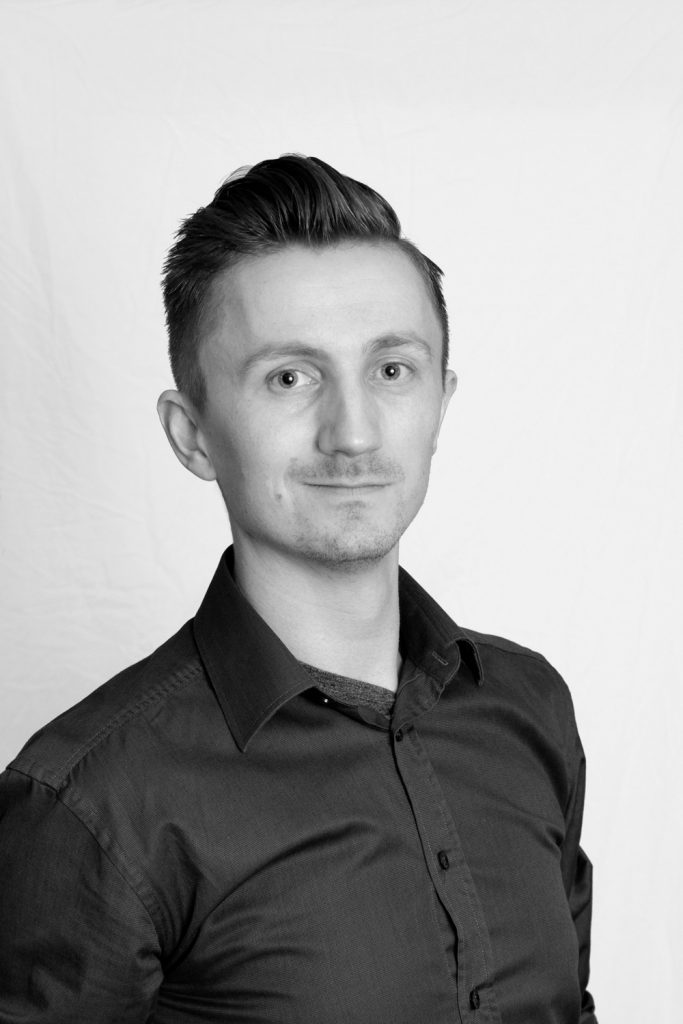 I grew up in a small village in rural Jämtland, Sweden, and moved to Luleå in 2004. There I studied, worked and started my own company. I have a passion for problem solving, finding a clever solution for a defined problem and realising that solution. This passion and curiosity have trough out the years given me experiences from a wide arrange of industries and environments.
I enjoy programming and play around with different languages (mainly for web). In combination with this I do the UI/UX work for both my own and friends projects. Both in my work and spare time I work in CAD systems and is fluent in a multitude, with Inventor and NX as main systems. Also I enjoy doing graphical design and photography where I sell some stuff in a web shop (link in the menu). Some of these interests have been combined and I have some Arduino projects and 3d-printing adventures, I try to share with you some of these projects on this site.
Previously I worked as a consultant with production development and made turn key equipment for the Scania manufacturing lines. I'm now working as a Design Engineering consultant in product development and is a certified project manager in the PRINCE2 methodology.
Contact info:
I'm approved for F-tax.